This post will be the first of a series where we will share some inspirations of what we are specially fan of.
From here you will know what turns us on, what we like, where we find inspiration for our work and life.
We are writing this post in times of self-isolation for most of the people in our country and in the world.
We always looked for new things, for the good old ones, everything could be inspiring! You just have to watch it at a different perspective, your perspective.
Follow us on instagram to see more about what inspires us. Every tuesday on IG stories!
Martin Parr
The work of Martin Parr embraces art and documentary photography.
Parr also worked in fashion and commercial. A special issue was his book Fashion Magazine where he explores fashion with real people, young and old, in different contexts of daily life.
He has a unique perspective of the world and he shows us how we live, what we eat, what we do, what we are. It's remarkable that he presents us characteristics of the society, modern world, globalization, cultural details, in an original and understandable manner.
"With photography, I like to create fiction out of reality. I try and do this by taking society's natural prejudice and giving this a twist"- Martin Parr
This small book is huge in his content.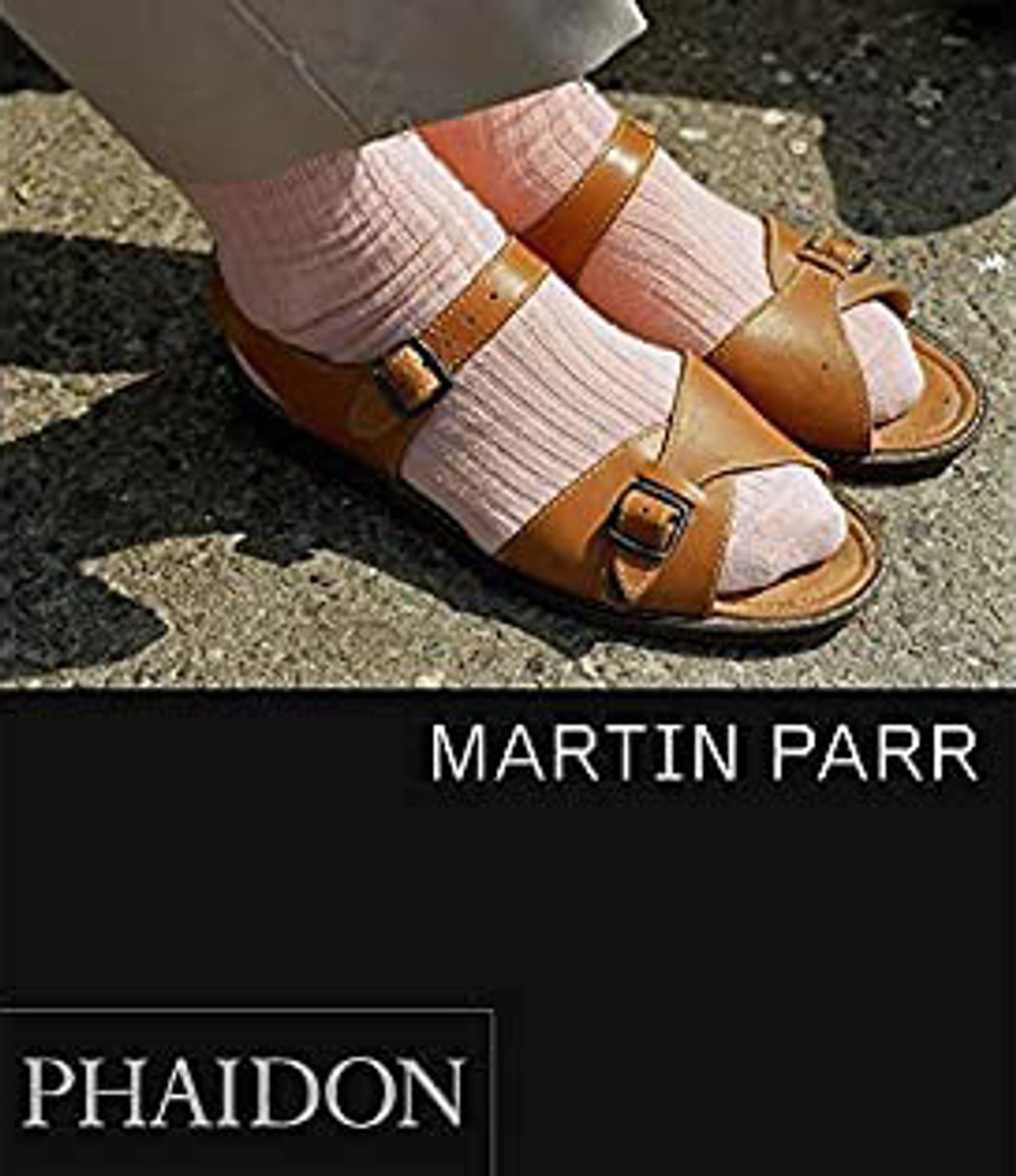 Guy Bourdin
Bourdin was revolutionary in 20th century fashion photography.
He presents us fashion not only by models but with narrative, fantasy, with a ficcional ambient, that makes us ask "what happened to that girl laying over there". He creates context, magic, desire and suspense. A world that is real and surreal at the same time. His pictures are like a great painting or a sculpture and are often compared with Hitchcock's suspense scenes.
Bourdin revolutionised advertising presenting the product not as the focus but rather as a marginal detail in a big story.
He worked for French Vogue, Harper's Bazaar, Yves Saint Laurent, Chanel, Versace, among others, launching his career after getting in touch with Man Ray who mentor him and influenced Guy's life, for sure.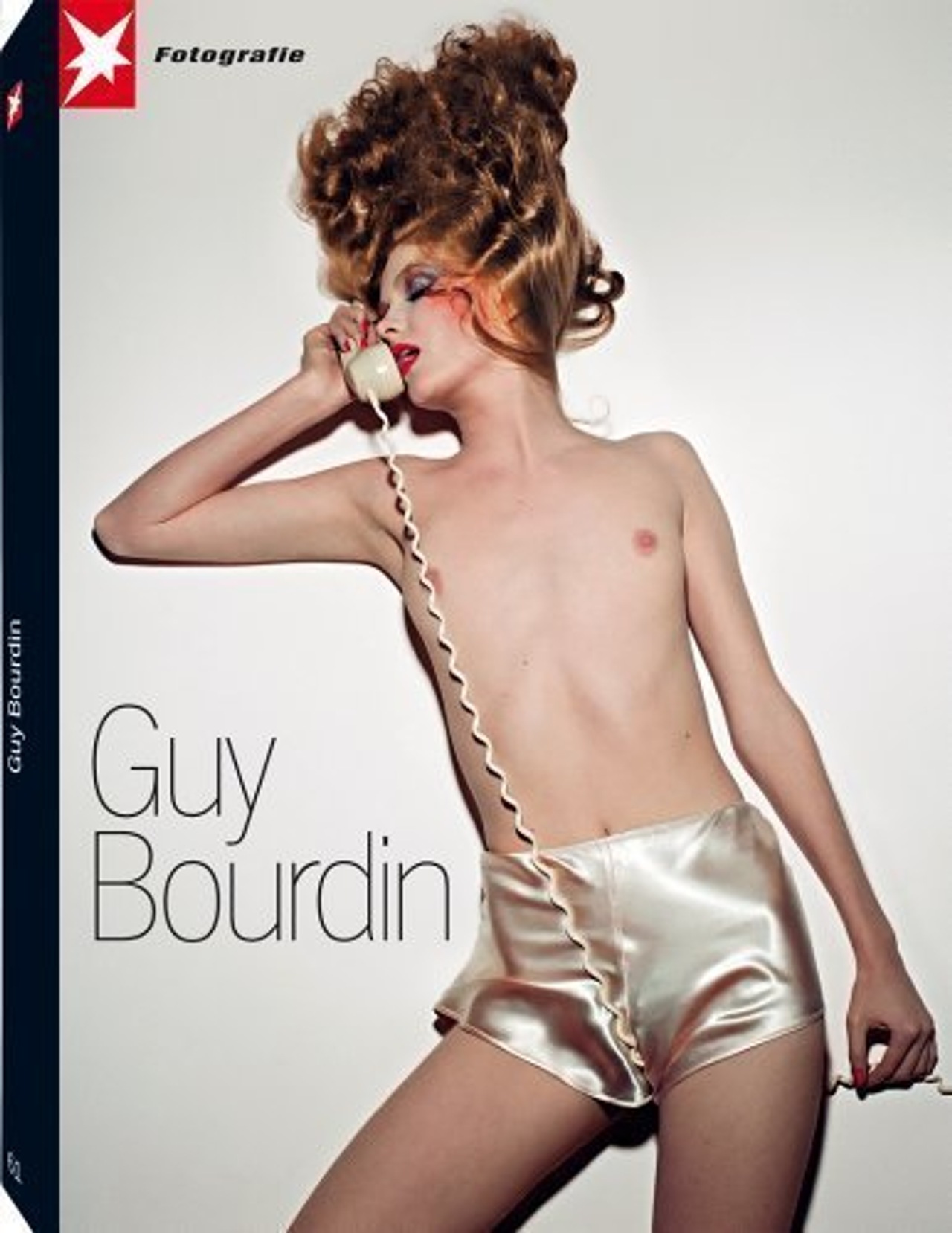 Nan Goldin
Goldin is an icon of the 80's photography.
Her work, which she presented as a "visual diary", became the story of a generation, representing one era.
She photographed her life, her friends, her lovers, her proximity with drugs and the underground world.
As she said: "I want to show exactly what my world looks like, without glamorization, without glorification"
Goldin captured herself and her friends at their most vulnerable moments, in a decade in which many of them died of AIDS. She shoot that as well.
Despite being a totally different kind of photographer comparing the two ones described above, some fashion notes are visible on many of her photographs. Some could be just magazine covers or fashion advertisings.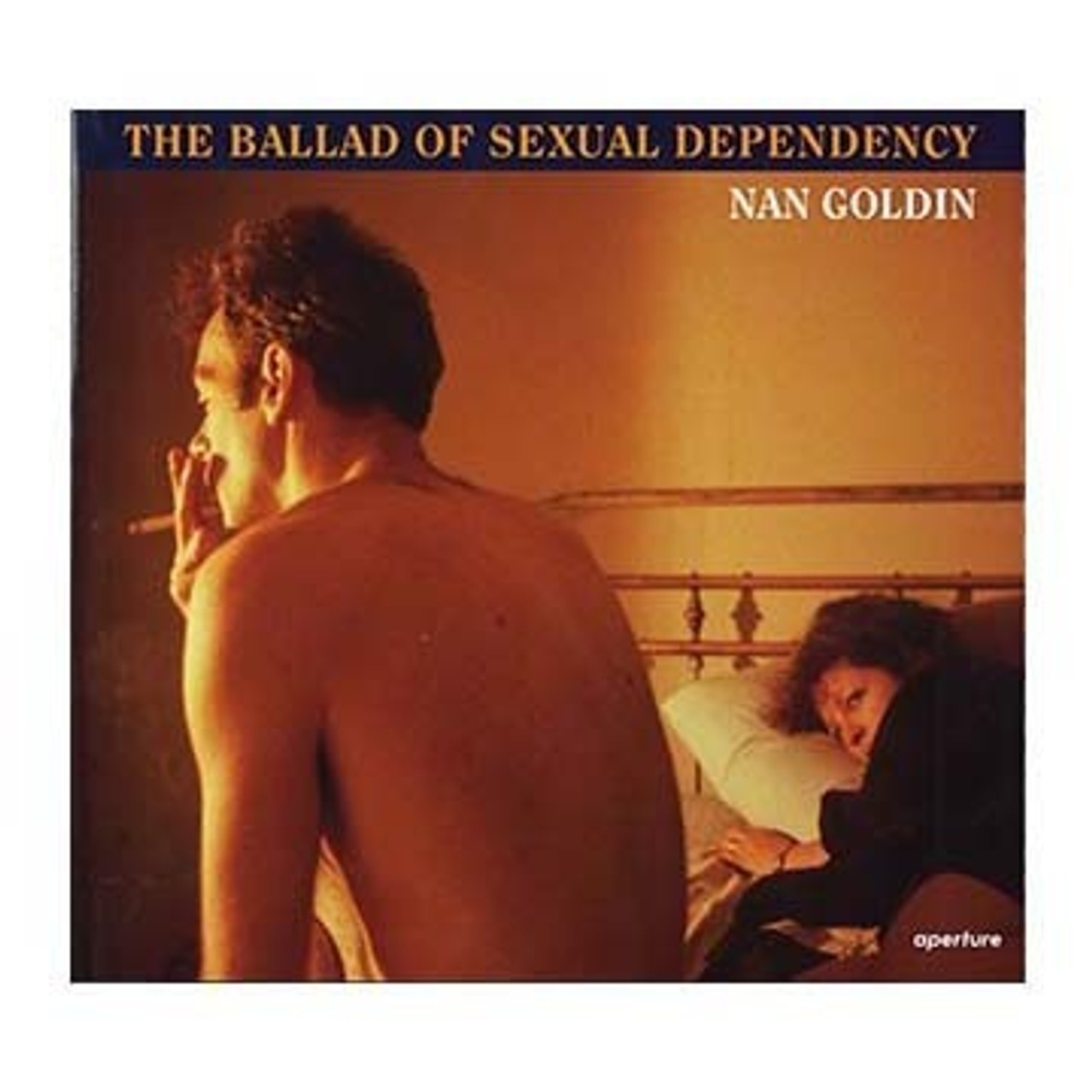 William Klein
Klein became really famous for his street photography and fashion work.
He is well known for his high-grain film, his extensive use of wide-angle and telephoto lenses, natural light and motion blur.
In the beginning, he started with an abstract work and then goes to Vogue and worked as a fashion photographer for a decade. The two worlds of Klein collied in this period - street and fashion. He was pioneer on that, favouring street and location spots instead of the studio. He brought the models to the streets and shoot the campaigns there, creating a context in the photograph that goes beyond the controlled lighting and production.
Klein also worked on some Fellini's movies and made their own as well.
His particular approach to fashion and his "no established rules" photography allow Klein to be one of the innovative artist of 20th century.
Daido Moryama
Moriyama is a pure street photographer known for his grainy and highly contrast black and white work of a modern Japanese post-war society. Daido was not worried about technical precision, perfect image composition whatsoever, for him what matters is the experience of the moment and not its quality or the subject.
Inspired by the "New York" book of William Klein, Moriyama walked around the cities freely and with no pretension, photographing in an almost instantaneous way.
A lover of the cities. "The city has everything: comedy, tragedy, eulogy, eroticism," he stated. "It is the ideal setting, the place where people's desires are interwoven. It has remained and will always remain my natural element."
He has also a really nice color work in is book in Color Now and never Again where we uses color to bring out the kind and delicate side of the world investigation that Daido does. The pale and diluted colors contrast deeply from his intense B/W shots, introducing another version of the reality and its meaning, a more intimate and comfort world.
As he said: "Black and white tell us the story of my inner world: the deepest feelings and emotions I feel every day as I walk through the streets of Tokyo or other cities, like a vagabond wandering aimlessly. Color describes what I encounter with no fillers, and I like to record that as my eyes see it. The former is full of contrasts; it's pungent and totally reflects my loner personality. The later is polite and thoughtful of others, which is the way I present myself to the world."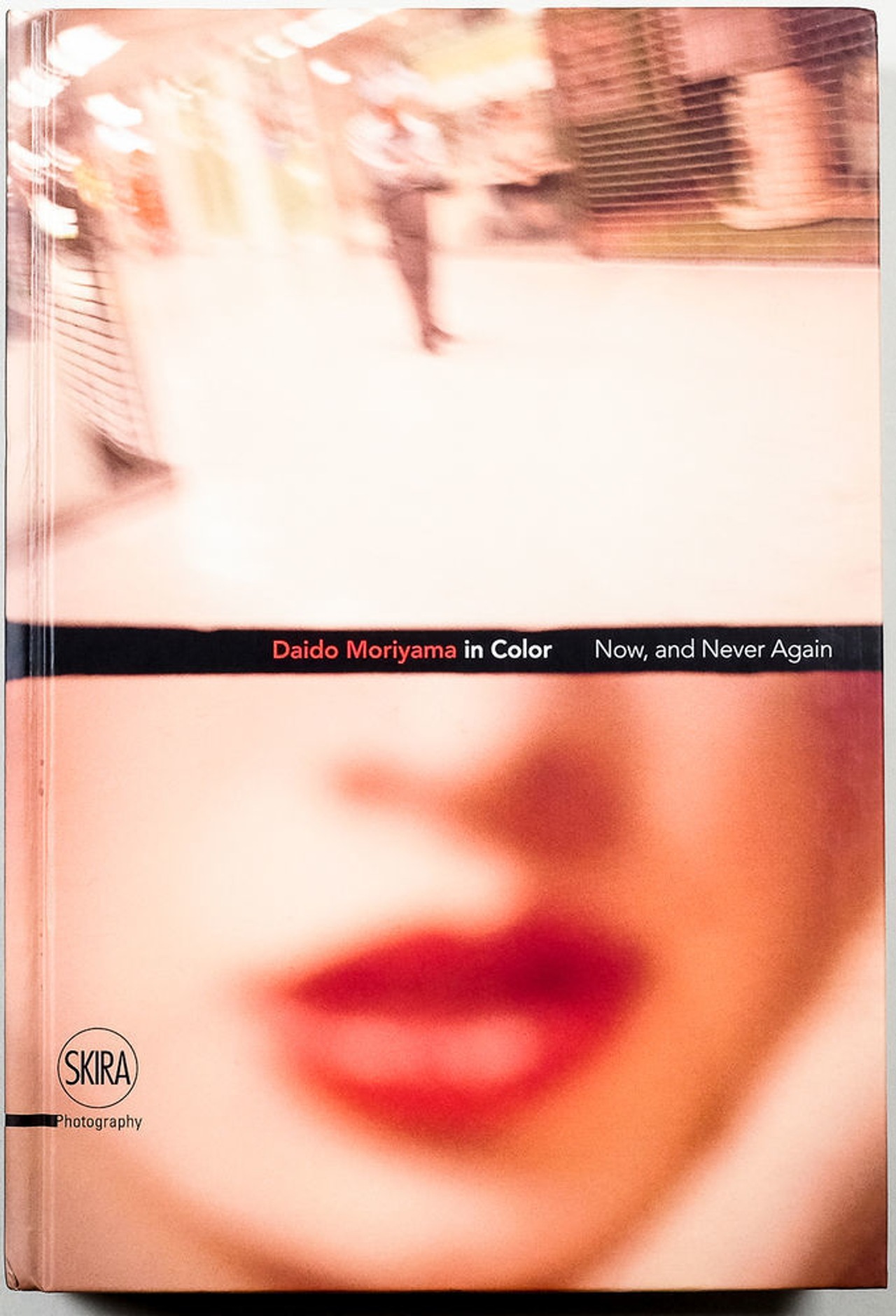 Man Ray
Master of surrealism photography. Ray's work is characterised by experimental photographs, supporting photography as an art, deconstructing the conventional photography using lab creations. He explored the development process of film and also the primitive cameraless photographic method that he called rayograph. He used objects, materials and others placing them onto a sheet of photosensitized paper in a chosen disposition and exposed it to light, creating negative images. In his photograms, Man Ray tests combinations and arrangements focusing in the abstract, the unusual, the unique.
Another famous work of Ray is the so called Solarizations where he overcomes the number 1 rule of the photography darkroom. During the developing process he flickers his studio lights for a moment, forming that distinctive tonal reversion in his subjects, a dream-like aura that appears in extreme overexposed films.
As man who loves to experiment, Ray also adapted the chiché-verre ("glass-print") technique combining photography and painting. He exposes a coated transparent surface such as glass and then scratched the draw over the negative or directly on exposed negatives.
Man Ray was also a painter and an important figure in the Dada movement. He kept both arts in his life and his work.
I paint what cannot be photographed, that which comes from the imagination or from dreams, or from an unconscious drive. I photograph the things that I do not wish to paint, the things which already have an existence." Man Ray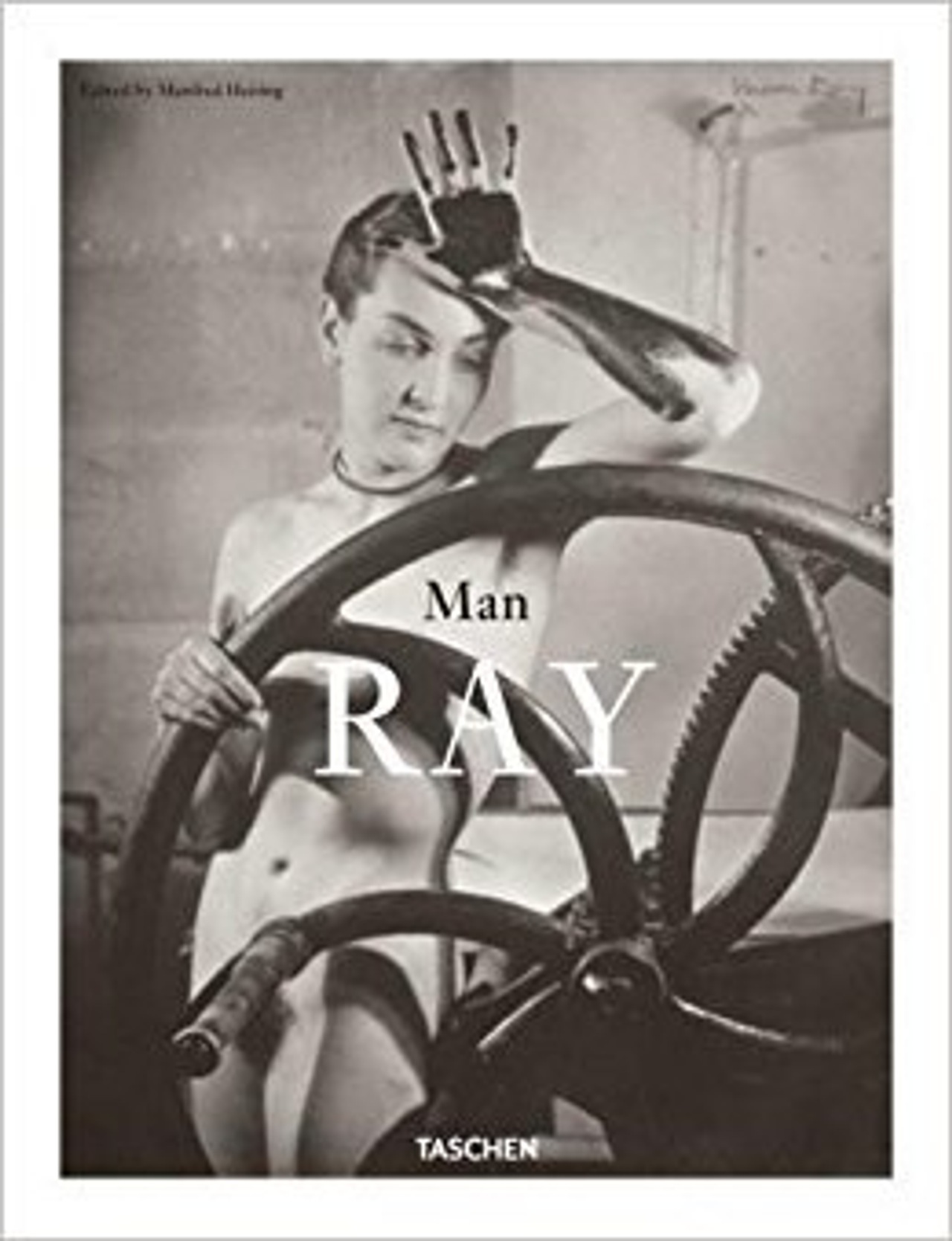 Ren Hang
Ren Hang was a provocative photographer, an incipient talent of the 21st century but a tragically brief one. His vibrant photography presents the human body as the subject and as a medium of expression. In Ren's work nudity is very present and often surrounded with nature elements such as plants and animals.
In his career, Ren used a point-and-shoot analog Minolta, his friends as models, no assistants and no artificial lights. His spontaneity allowed him to create stunning content that were slices of life, captured in the moment by his camera.We can see (of course) some Guy Bourdin inspiration in his work. Although the context was different, in the majority of time with people he knew (predominantly Chinese) with few or no production, in a more free way but also with a careful selection of the image components and structure, filled with references, meanings and also mystery.
He revolutionised nude photography treating both female and male bodies equally and going beyond sexuality exploring beauty, composition, power of colours and life itself.
Hang also worked for fashion magazines and high-end brands like Gucci.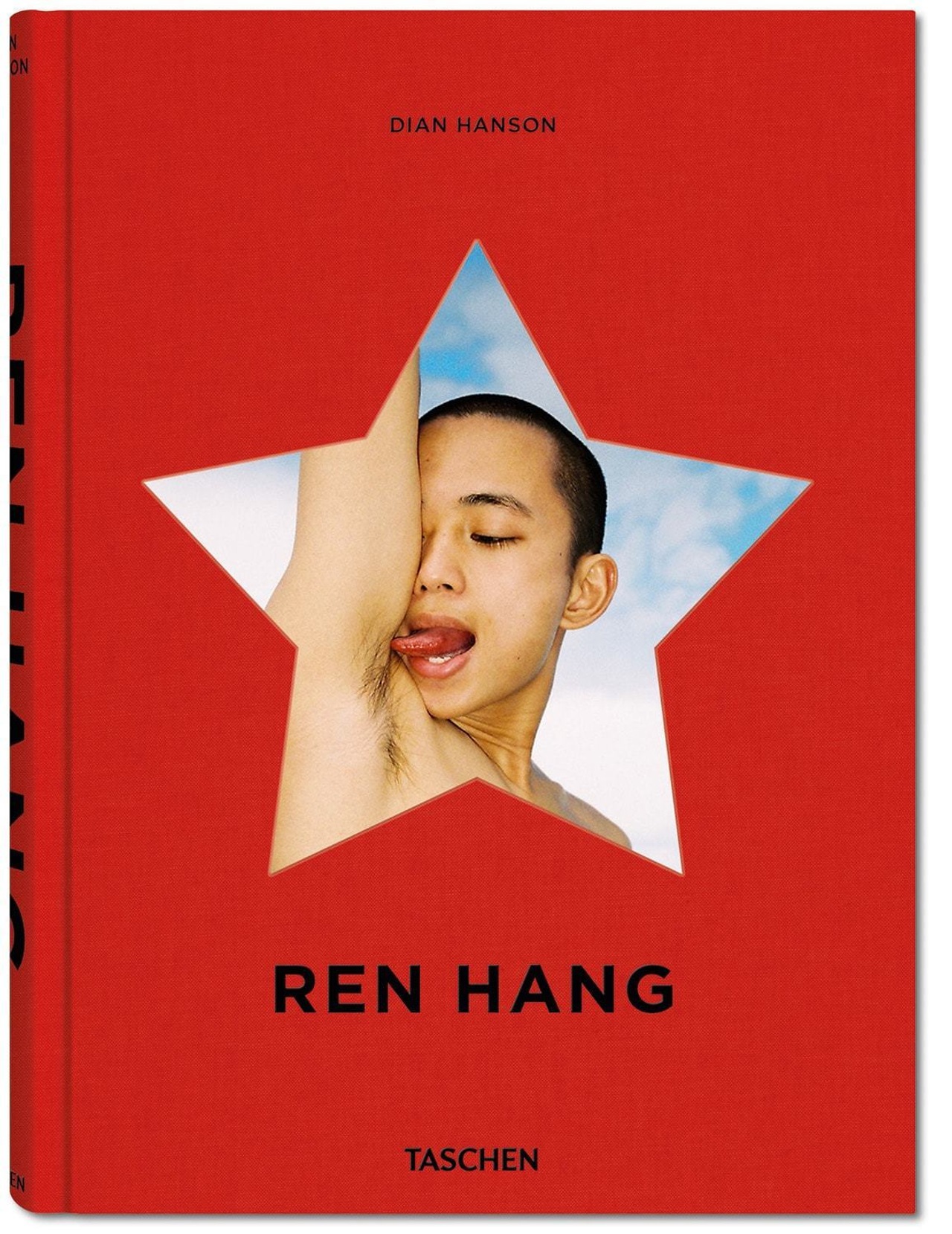 Bruce Davidson
Davidson was a fearlessness photographer known for his black and white pictures of American communities and people living aside of the society, social conditions, civil rights movements.
On his works you feel no moral judgement of the subjects, some potentially hostile to the general population, as he said "to enter in an unknown world, explore it over a period of time, and learn from it".
One special work of Bruce Davidson was the one he incredible conducted in the New York Subway during the early 80s. On that time, this was a really dangerous place to ride, graffiti all over and a lots of trash around. "Subway was a voyage of discovery" and marked his transition to color photography. Subway's worked has a captivating light and color and in many of his shots its possible to see fashion elements as well.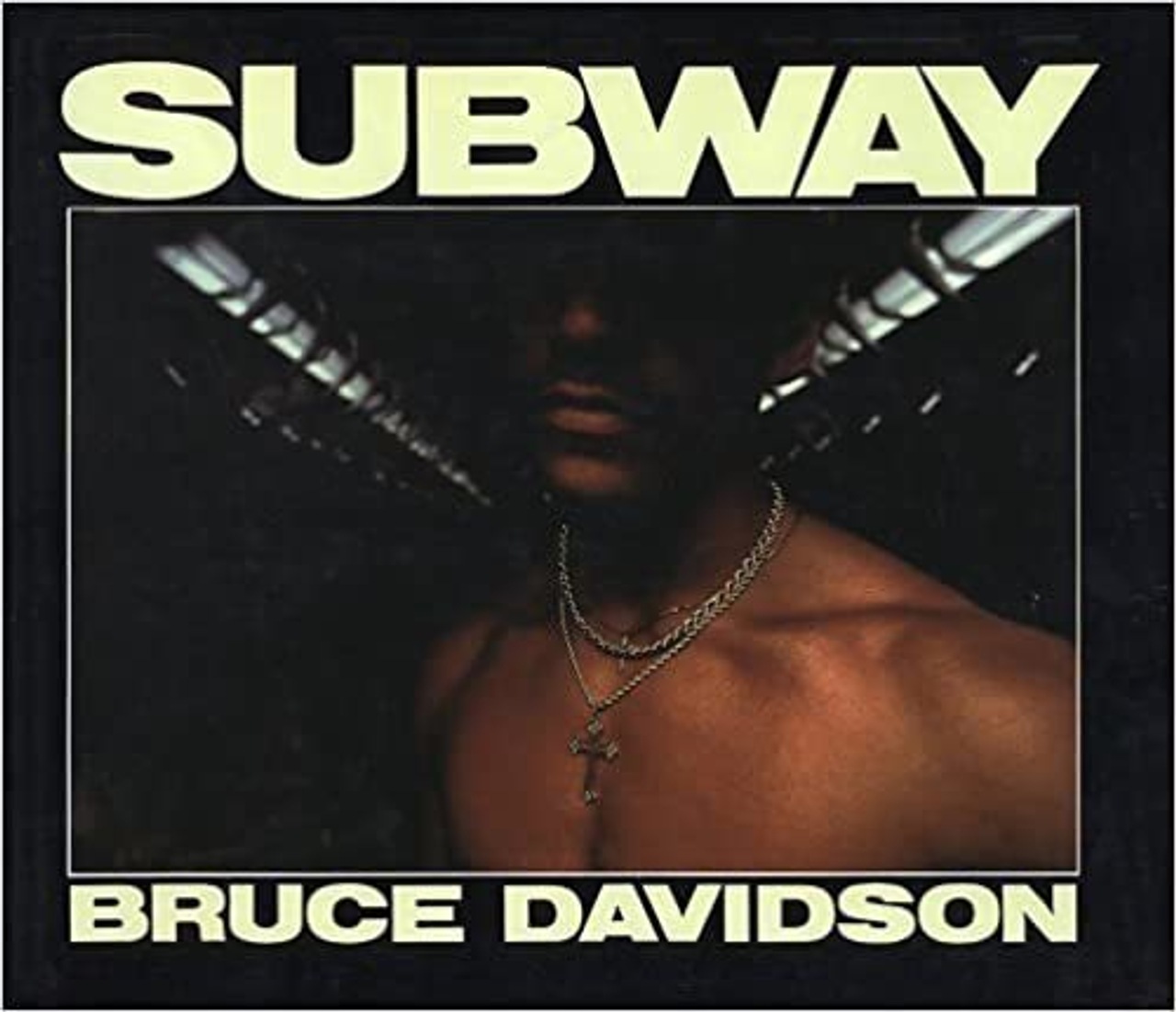 Glen Luchford
Glen is a contemporary photographer and director that works mostly in fashion industry and magazines. His avant-garde campaigns for Prada in the late 90s were the responsible for his public projection.
Luchford as a very distinctive work regarding his visual language, that is quite cinematographic and image characteristics such as composition, light (disco set ones), warm colors, grain. In his shots/videos you feel that you are seeing the picture in real life, right in front of your eyes. Glen's work has this effect on us make us feel like spectors but also like Glen's viewfinder.
He was and still are involved in the successful re-branding of the brand Gucci aside the director Alessandro Michelle.